Stain­less steel squa­re tubes
Out of two edged U-pro­files we pro­du­ce stain­less steel squa­re tubes, accord­ing to your spe­ci­fi­ca­ti­ons and drawings. Equal­ly well we manu­fac­tu­re spe­cial dimen­si­ons as requi­red, also with spe­cial materials.
Length of up to 15 meters do not con­sti­tu­te a pro­blem for us, the tubes are wel­ded by machine.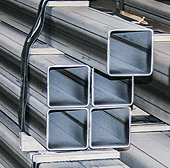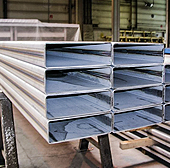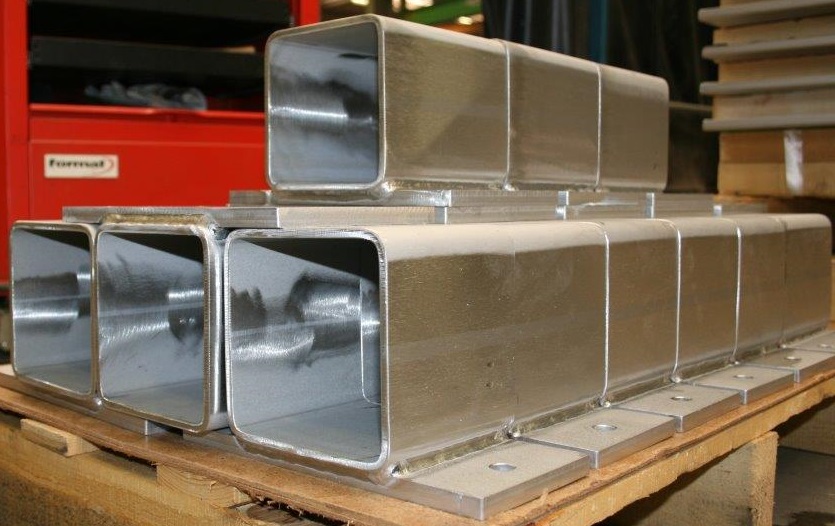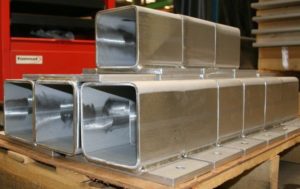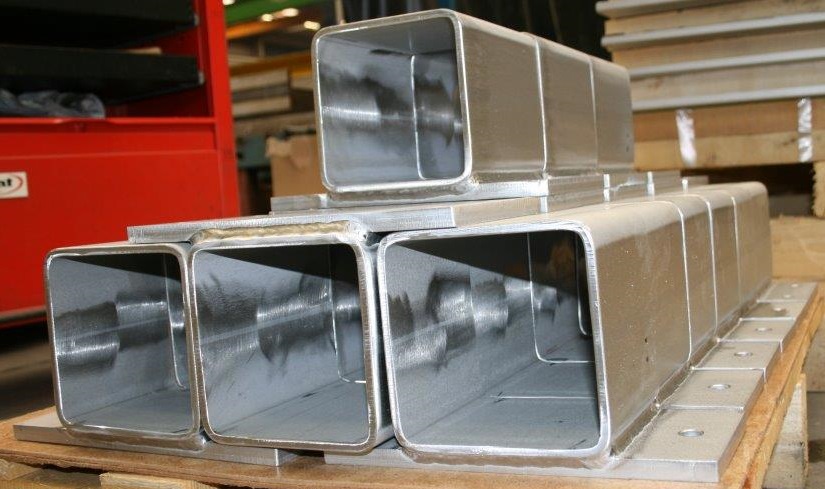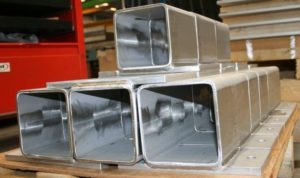 Feel free to con­ta­ct us
News­let­ter
Stay up to date and sub­scri­be to our newsletter!

Gün­ter Läm­mer­mei­er OHG
Bau­mets­wie­se 6
D-86732 Oettin­gen