If it's about cut­tings of your stain­less steel pro­duct, we offer you a wide ran­ge of possibilities:
Plas­ma cut­ting offers a maxi­mum of fle­xi­bi­li­ty and mini­mum requi­re­ments for mate­ri­al qua­li­ty and working envi­ron­ment. In the midd­le ran­ge of sheet thic­kness you can achie­ve a hig­her cut­ting­speed than with laser. The edges are almost without post­pro­ces­sing. Even when cut­ting high-alloy­ed steel in medi­um and lar­ge thic­kness ran­ge, the­re is no alter­na­ti­ve. Under water plas­ma cut­ting redu­ces ther­mal dis­tor­ti­on an the noi­se level.
Laser cut­ting works well for thin sheet thic­kness and offers in this area a high cut­ting­speed. Even more com­plex pro­ce­du­res, like cut­ting very small holes, nar­row con­nec­ting pie­ces or acu­te angels are sui­ta­ble for laser cutting

Water­jet tech­no­lo­gy has not ther­mal dis­tor­ti­on on the mate­ri­al. Very small con­tours can be cut and the edges are near­ly rectangular.
For thin mate­ri­als the she­ar cut is sui­ta­ble. Apart from that we also make cut­tings, sawn out of block or sepe­ra­ted mil­led cut­tings.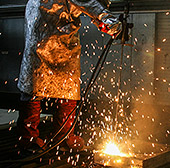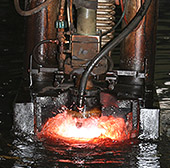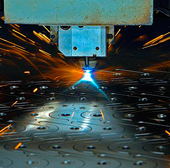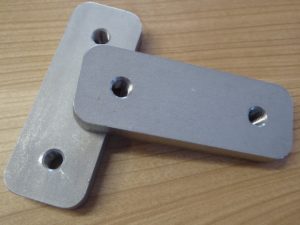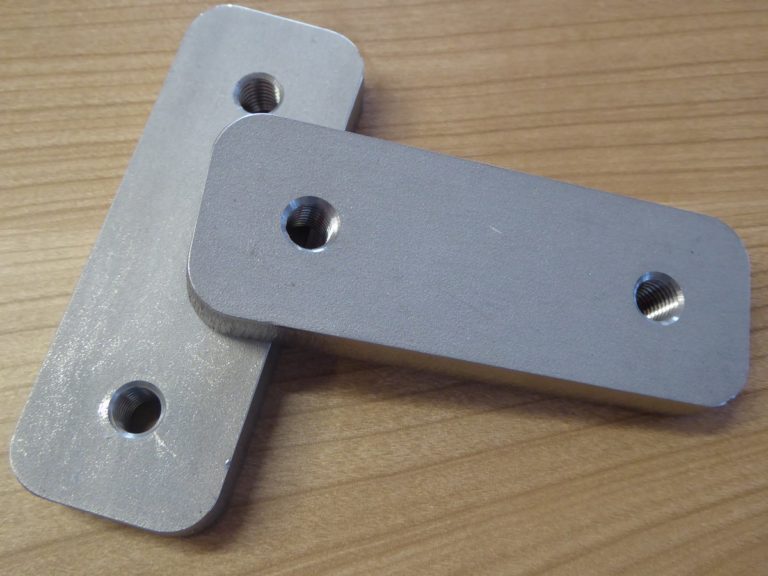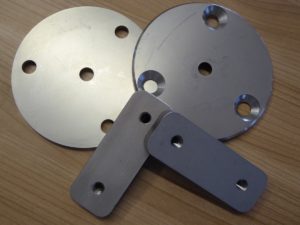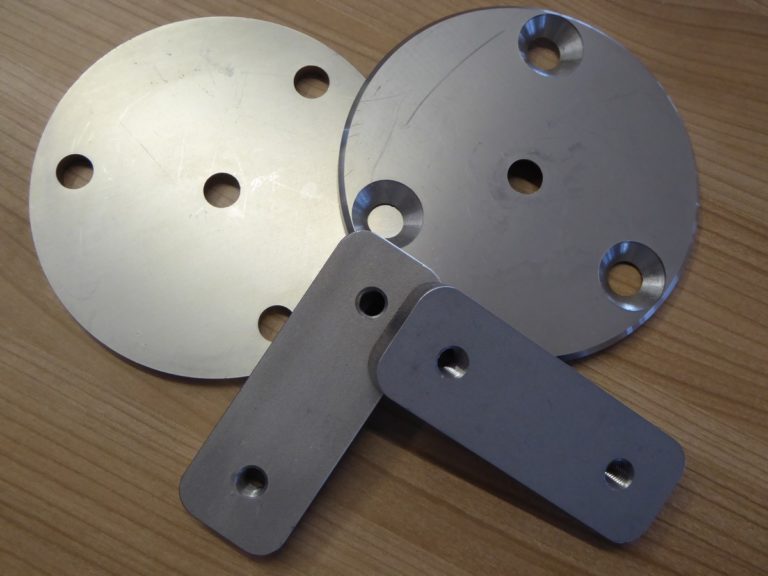 Feel free to con­ta­ct us
News­let­ter
Stay up to date and sub­scri­be to our newsletter!

Gün­ter Läm­mer­mei­er OHG
Bau­mets­wie­se 6
D-86732 Oettin­gen