The use of modern machine­ry enab­les us to cut steel tubes or hol­low steel to size. It does­n't mat­ter if round tubes, squa­re tubes, hol­low bars as also flat, round and squa­re bars and U-pro­files, T-pro­files, edged pro­files or beams. We offer you dif­fe­rent cut­tings, like rect­an­gu­lar cut­tings, asym­metri­cal cut­tings on a mit­re in order to satisfy your needs.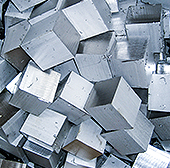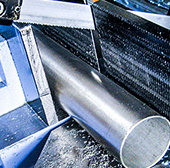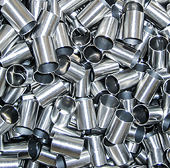 Feel free to con­ta­ct us
News­let­ter
Stay up to date and sub­scri­be to our newsletter!

Gün­ter Läm­mer­mei­er OHG
Bau­mets­wie­se 6
D-86732 Oettin­gen