Stainless steel products standard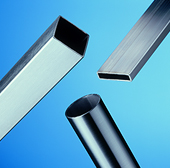 Whether small or large diameter or thick-or thin-walled pipes - we have the right product for you. Our staff is pleased to advise you about: Pipes Welded tubes Construction tubes Seamless...
Stainless steel products special dimensions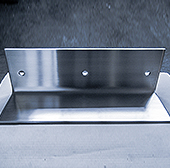 Benefit from our flexibility and strength. We have the solution for your special demands: We cant and process stainless steel angles, stainless steel U-profiles, stainless steel...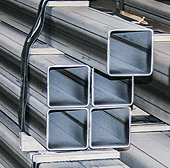 Out of two edged U-profiles we produce stainless steel square tubes, according to your specifications and drawings. Equally well we manufacture special dimensions as required, also with...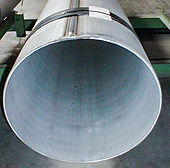 If you need it bigger sized: Also the fabrication of big stainless steel tubes and varous stainless steel constructions made out of rolled or rounded sheet make no difficulties. Please...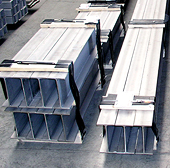 We weld and process for you stainless steel beams perfectly matched with your specifications and drawings. With pleasure we take an order for special constructions, which you can discuss...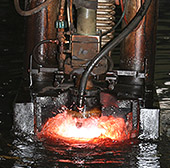 If it's about cuttings of your stainless steel product, we offer you a wide range of possibilities: Plasma cutting offers a maximum of flexibility and minimum requirements for material...

We provide complete components for various applications, precisely produced according to your drawings. Even complicated shapes and complete welded stainless steel constructions are...
Newsletter
Stay up to date and subscribe to our newsletter!

Günter Lämmermeier OHG
Baumetswiese 6
D-86732 Oettingen